WELCOME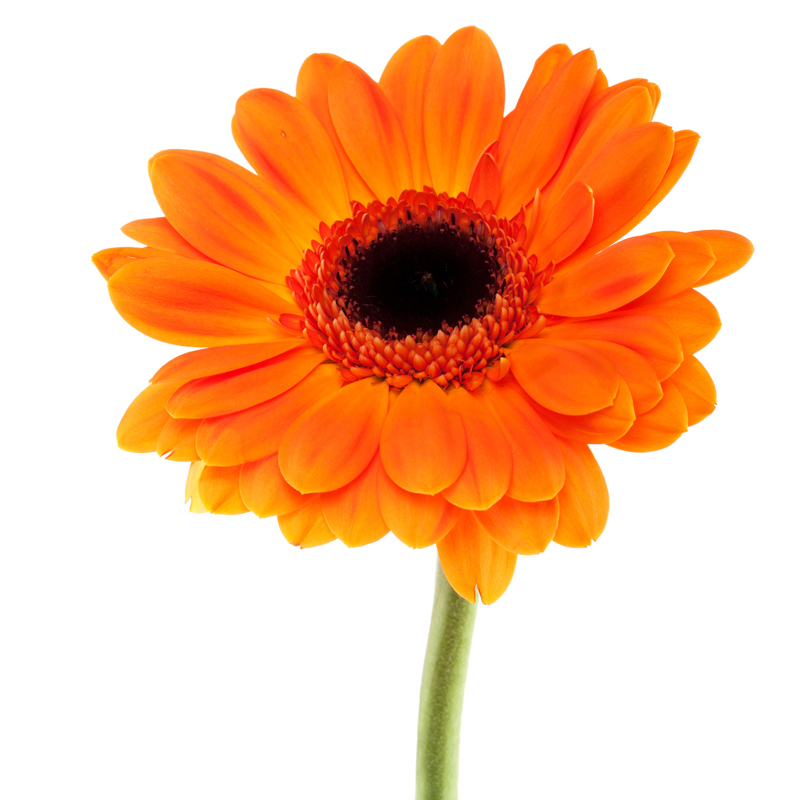 Hi and welcome to our fresh new website

We hope you enjoy your stay
Each month we will be highlighting products and discussing topics to help you enjoy a simpler and easier way of living. We'll have lots of tips and tricks that will help you simplify getting things done and keeping you up to date with new initiatives.

We love sourcing creative and natural products from New Zealand as well as finding new innovative goodies from far and wide. If you have an idea or know of goodies that would make living simpler and greener, let us know and we'll spread the word.
Events
We won't be attending any more home shows or events this year. We are looking at opening an outlet in Auckland and adding more products to our range, so will be focusing on that in 2017.

Feedback
We really appreciate feedback and your thoughts and opinions. That's what drives us. So we would love your feedback on our new website. There will be a few initial teething problems as we make the fresh new changes - as there always are in life. So if you see something that isn't right, just let us know. We are great believers in just doing it - and not waiting for 100% - otherwise nothing would ever happen !